Prof. Corey Maley
---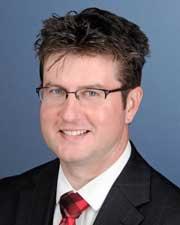 Research
—
Research interests:
artificial intelligence
philosophy of science, esp computation and its role in neuroscience and psychololgy
Selected Publications
—
Maley, C. J. (forthcoming). Analogue computation and representation. The British Journal for the Philosophy of Science. (doi:10.1086/715031).
Maley, C. J. (2021). The physicality of representation. Synthese, 199, 14725–14750. (doi:10.1007/s11229-021-03441-9).
Piccinini, G. & Maley, C. J. (2021). Computation in Physical Systems. Stanford Encyclopedia of Philosophy.